About Our Team
The Binding Source is a small, woman owned business. We are a nationwide distributor of 3M Industrial products, as well as a leading distributor for other major manufacturers. The Binding Source has been a leading supplier of adhesives, tapes, Velcro-type re-closable fasteners, and packaging solutions to industrial and manufacturing companies since 1986. We offer over 30 years experience in application knowledge and technique, tape and adhesive recommendation, and custom converting and fabrication. Customer service and satisfaction is our number one priority.


At The Binding Source, we provide tailored solutions to meet the needs of our clients. We emphasize deep relationships that allow us to work to understand the priorities and processes of the organizations we do business with. Our advanced product knowledge and ongoing support helps keep our partners at the forefront of their respective industries.

We will be happy to assist you in determining which products best suit your needs. If you cannot find what you are looking for, or need a more custom product, please contact us at 1-800-249-3333 or by email at info@bindingsource.com.
Small Women Owned Business
The Binding Source, LLC is proud to be a Small Women Owned Business. Please view our State of Connecticut and New York Certifications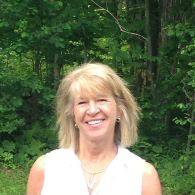 Julia DeMichiel, CFO
Julia@bindingsource.com
1-800-249-3333 x115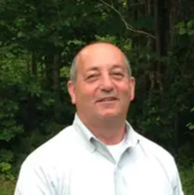 Jeff DeMichiel, CEO
Jeff@bindingsource.com
1-800-249-3333 x111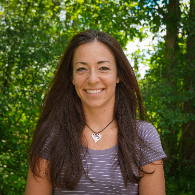 Lisa Albreada-Ponte, Vice President
Lisa@bindingsource.com
1-800-249-3333 x112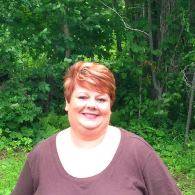 Lori Gesmondi, Office Manager
Lori@bindingsource.com
1-800-249-3333 x110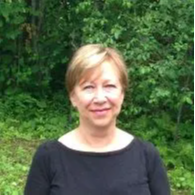 Mary Perry, Office Associate
Mary@bindingsource.com
1-800-249-3333 x113
Krista Marolda, Customer Service Representative
KristaM@bindingsource.com
1-800-249-3333 x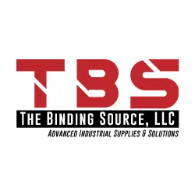 Ben Valigorsky, Sales Representative
Ben@bindingsource.com
1-800-249-3333 x119
Shannon Sullivan, E-commerce Marketing Manager
Shannon@bindingsource.com
1-800-249-3333 x102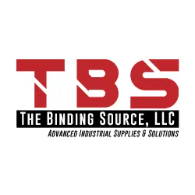 George, Warehouse Operations Manager
Shipping@bindingsource.com
1-800-249-3333 x114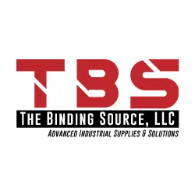 Caleb D'Andrea, Shipping & Receiving Specialist
Shipping@bindingsource.com
1-800-249-3333 x114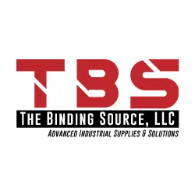 Issac, Converting specialist
Info@bindingsource.com
1-800-249-3333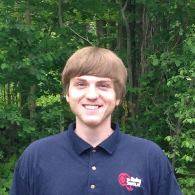 Kieran Considine, Delivery & VMI Specialist
Info@bindingsource.com
1-800-249-3333
Premier Service Statement
What Our Premier Status Means to You

Access
As a 3M Strategic Distributor, we receive notice of the newest 3M products -- often before the rest of the market -- and enjoy special promotions and unique offers. With extra lead time and direct access to the latest and greatest in 3M products and pricing, we are poised to help you keep your business on the cutting edge.

Understanding
We have two dedicated 3M Certified Specialists on our team, ready to provide personalized solutions for even your toughest applications. Our Certified Specialists receive specialized product training at 3M headquarters and works closely with 3M's local product specialists. Our entire sales staff has access to online and field-based training as well as enhanced product information. These resources give us an understanding of 3M product solutions you won't find anywhere else.

Say hello to our 3M Certified Specialists: email Lisa Albreada-Ponte & email Ben Valigorsky. These onsite experts work to understand your business's priorities and processes, so you get the solutions you need, when you need them.

Confidence
In order to partner with 3M as a Premier Service Distributor, we've demonstrated our company's strength and our commitment to providing ongoing support to our customers. We are dedicated to bringing you value for the long haul.