Posted by Lori Gesmondi on Nov 7th 2013
I've been with The Binding Source since September 2007. One of my job titles is Customer Service Representative. The definition of customer service is "a series of activities designed to enhance the level of customer satisfaction – that is, the feeling that a product or service has met the customer expectation".
The Binding Source is a smaller company, so we feel that customer service is our number one priority. We know that it is not enough to have the lowest price or the best technology – there will always be a competitor who can do it better, get product quicker, or less expensive. One of the best ways to keep your customers coming back is to provide superior customer service.
One of my duties is answering phones; I'm the first person you speak to when you call us. I try to take care of whatever issues may arise, but there are times when I need to get someone else involved. If someone is asking a technical question that I am unsure of, I make sure they speak to someone who can answer their question – sometimes I have to refer them to the 3M Helps line.
Most of the calls that I answer are from customers who want to place an order, but there is the occasional complaint. When this happens, I make sure that I pay close attention to what the customer is saying and give him the opportunity to explain without interruption. While listening to the customer, I make sure to jot down all the pertinent information. After the customer has finished explaining, I apologize for any inconvenience they may have incurred. A simple apology can go a long way. The next step is to offer suggestions to resolve the customer's issue. Once a resolution is reached, we try to correct the issue immediately and keep the customer informed of the steps being taken.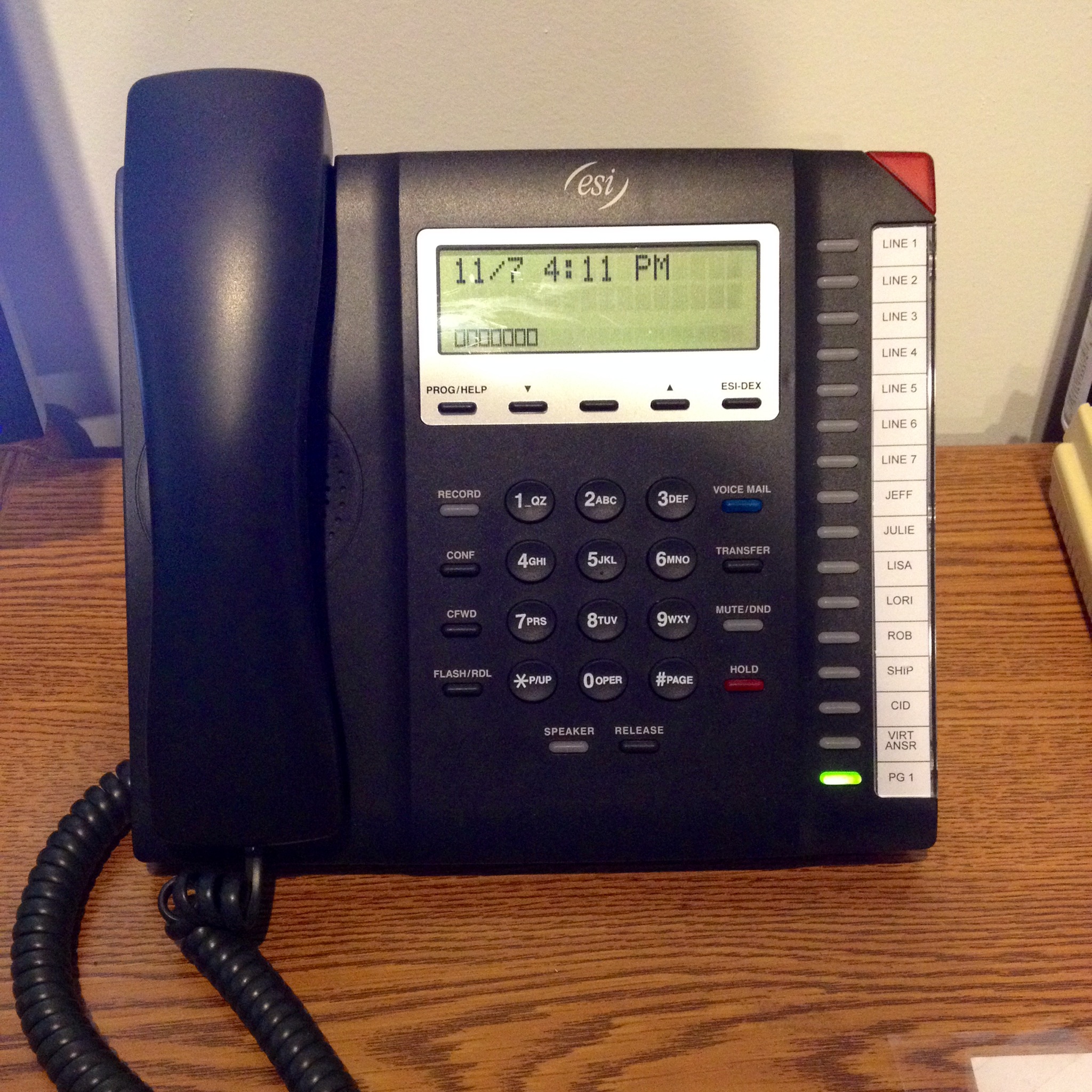 When a call comes in from someone who wants to place an order, whether it's a current customer or someone new, we try to accommodate them the best way possible. One of the ways we try to accommodate some of our established customers is by stocking the items they order more consistently. By doing this, the customer gets their order in a timely manner. This is especially appreciated when orders are called in because the customer has run out of stock and product is needed immediately.
Another way we try to accommodate current and potential customers, is by offering to ship the product direct to them from another one of our warehouses. This is an available option when items are purchased in full case quantities. This option saves time and money (shipping charges are less if sent to customer from a warehouse closer to them than we are).
Another one of our "value added" services is delivery of orders to customers in our area at no charge. We have set up Tuesdays and Thursdays as delivery days, but if the customer is in a bind we will deliver product when needed.
I hope that I have given you some insight as to how important our customers are to us. Give us a call and we will try to help you with your bonding or adhesive needs. We look forward to making you one of our many happy customers.