Posted by Posted in General Information Inside Look at the Binding Source, LLC By Matt Gilbert on Jan 27th 2016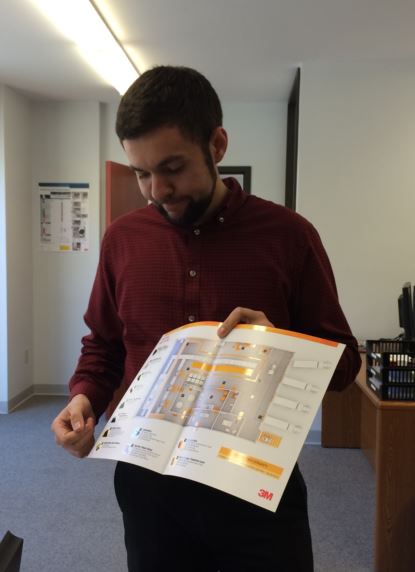 The Binding Source has two dedicated 3M Certified Specialists on our team; ready to provide personalized solutions for even your toughest applications. Our Certified Specialists receive specialized product training at 3M headquarters and works closely with 3M's local product specialists. Our entire sales staff has access to online and field-based training as well as enhanced product information. These resources give us an understanding of 3M product solutions you won't find anywhere else.
We know you are busy running your business and it's not always easy to find the time to step back and analyze your production process or products. This is where our specialist can help. With vast experience and new product training we can help provide solutions to challenges from production time to product issues or new production planning. Our specialists can show you new products or applications that can cut time, cost and produce a better outcome.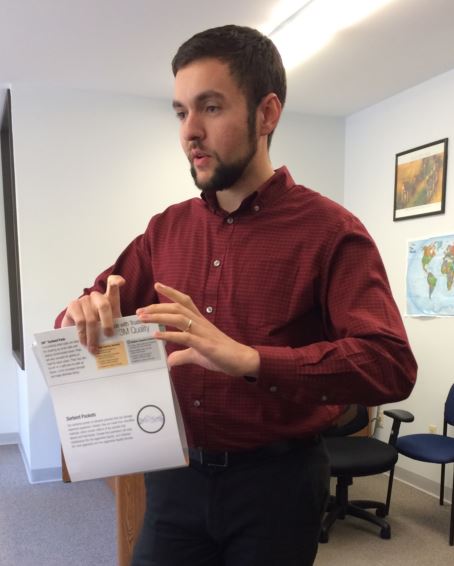 As a 3M Premier Service Distributor, we receive notice of the newest 3M products, often before the rest of the market, and enjoy special promotions and unique offers. With extra lead time and direct access to the latest and greatest in 3M products and pricing, we are poised to help you keep your business on the cutting edge. Our specialists regularly provide employees with new product trainings and updates of new releases. If it is new safety equipment for your team or a new type of finishing abrasive that helps your product stand out from the rest, we have you covered so you don't have to worry about using your valuable time to research these new products.
Sometimes the solution to a problem isn't as obvious as we would like, again our certified specialists can help. With product samples, process testing, process development and in house prototyping no challenge is too difficult to solve with the right help. We not only have the resources of our trained specialists on staff, but we also can work directly with 3M engineers to help develop product specific processes for your unique needs.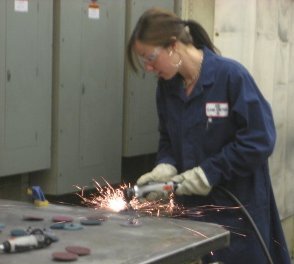 As you can see Binding Source LLC stands out among distributors. We do not just sell products, we work together to make sure we help you maximize productivity, save time, money and produce exceptional products. Now that you know what we do why don't you say hello to our 3M Certified Specialists: email Lisa Albreada-Ponte & email Daniel Miller.